January 2014 Irvine Housing Market Trends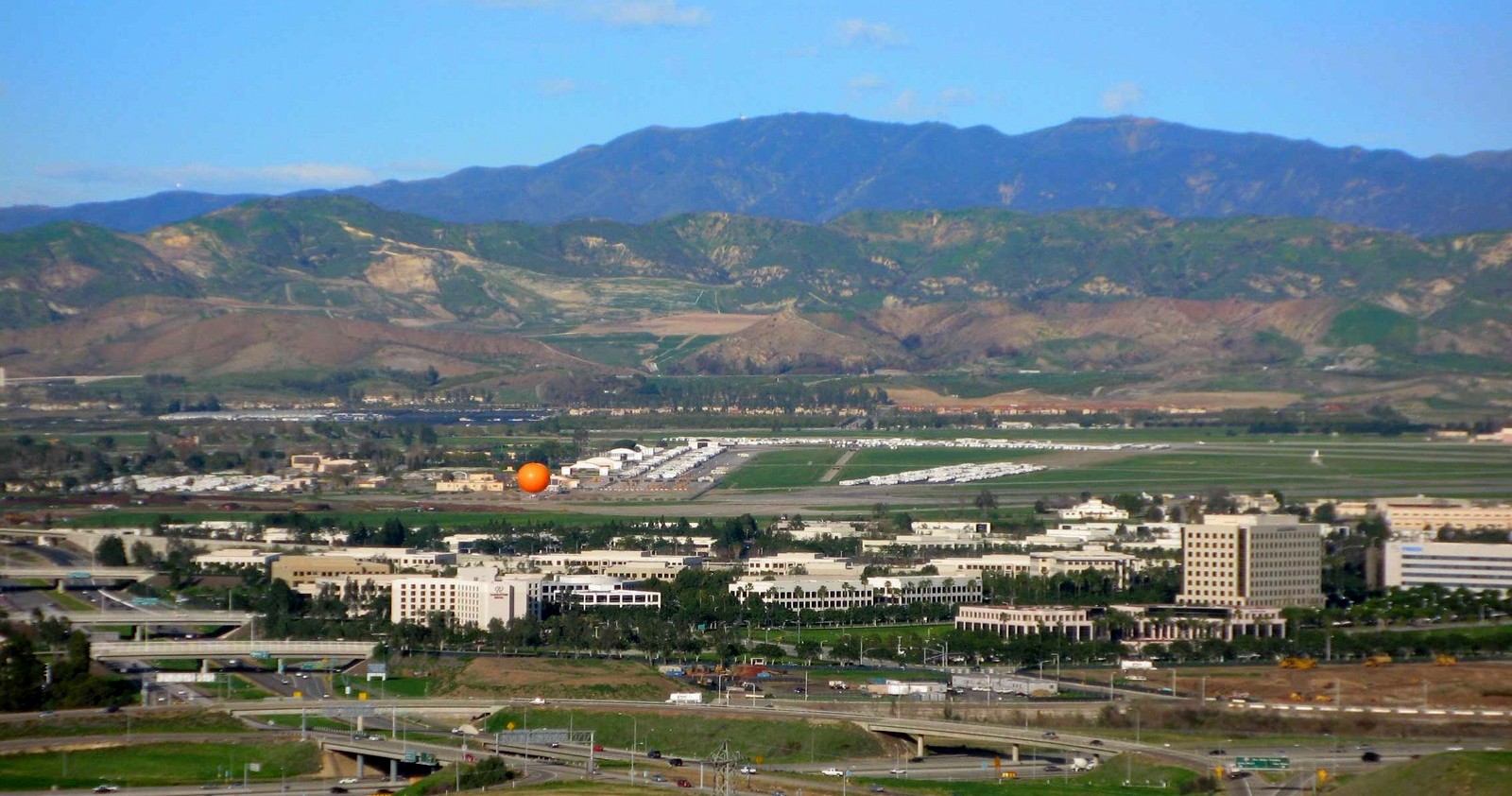 As we begin the New Year, we are modestly optimistic about the price trends in the Irvine housing market for calendar year 2014. We are also mindful of the price appreciation that we witnessed in calendar year 2013 both in Orange County and here in Irvine. With year-over-year gains of over 21% in Orange County, and price gains in Irvine which matched or exceeded 20% in many zip codes, we can only marvel at how well the housing market has recovered both in actual price and percentage gains. We are back to prices not seen since 2006 and percentage gains since 2004. We can be thankful for the remarkable and persistent upward climb in housing values that we have witnessed which was unexpected at the beginning of last year.
While the rapid rise in prices is welcomed news to homeowners, it might be an early warning that the duration of the recovery might not be as long lasting as tradition would hold.
The inventory to sales activity here in Irvine is still healthy and we don't expect that trend to be altered in the next 60 to 90 days.  However, as the inventory starts to build back up both with resale homes and newly constructed homes reaching the market, we do not expect that 2014 will replicate the gains of 2013.  Further, we expect most of the gain in the early part of the year and a flattening as we approach the summer months.
We expect interest rates to move up by a half of a percent by June 2014, and with the interest rate over 5% for 30 year fixed, we believe that will have an influence on the rate of appreciation. In addition, as the prices of homes go up, the percentage of all cash buyers will continue to go down.
The recent approval of the additional 4,600 homes in the in the Great Park's FivePoint Communities by the Irvine City Council last month confirmed the perceived optimistic future of housing in Irvine. Now with the 4,900 home already scheduled to be built, we can conclude that the 9,500 homes that will be constructed as they are built out will slow the rate of appreciation in the resale market.
The real estate market continues to exhibit the health, breadth, and vitality that is symptomatic of better things to come–albeit at a slower rate of acceleration.
What can we expect?
The real estate market is strong and remains strong. Prices are stable currently. Orange County real estate prices were up over 20% year over year.  Irvine real estate prices are up over 25% year over year.  However, the Case-Shiller Index started to show change in its most recent survey of 20 cities. In indicates a slowing of macro demand nationwide.
As of January 13th, the current inventory in Irvine of 419 homes available and a total of 174 homes in escrow is a reflection of the  new market trend as we begin the New Year.
We expect the inventory to increase in the next 60 days.
The prices of homes entering the market are still increasing, but the speed in which they are selling has slowed down. In addition, we have seen a lowering of prices of some homes which have been on the market more than 30 days.
As we enter the New Year, we expect the Sellers to remain optimistic in their pricing and days on market to continue to increase.
We are including our FREE market report, so that you may keep abreast of the conditions impacting your local neighborhood in Irvine. We believe our city is a unique real estate environment. While macro economic conditions impact our local housing market, we cannot and should not rely solely on National and Countywide news sources for our local housing trends. These broader housing statistics do not accurately reflect what is happening in your local neighborhood. While the nation had 12% growth year-over-year, according to the Case-Schiller Index, we had 25% growth.
Our monthly reports  track your neighborhood's inventory,  median price, price per square foot, median sales price, average days on market and more. Our market reports are updated regularly, and are FREE to you, so that you can stay "ahead of the curve" as to the direction in which the housing market is heading throughout the year and at absolutely no risk.
Take a look at the current charts below to get a picture of what have outlined for you.
We hope you find this market summary useful. If you do not wish to receive these reports, feel free to unsubscribe. Our intention is not to "spam" you–only to provide you with informative, helpful market data.
If you are interested in specific communities, zip codes, neighborhoods, you can subscribe to local reports here. We would be happy to provide you with the Market Reports of your choice. We will be following up with you soon.  We are grateful for your confidence is us, and supporting our business with your friendship and referrals.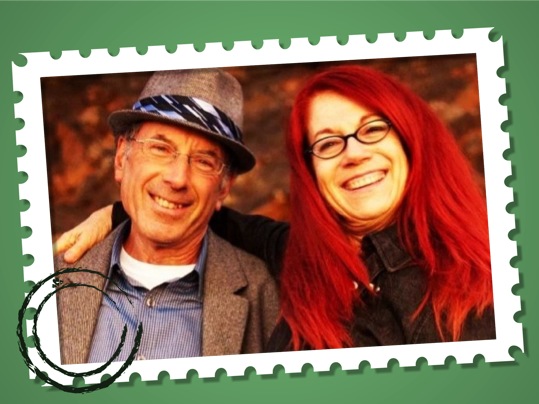 Robin and Eric Fenchel 
DRE#00936248/DRE#01223072
Century21Award 
949.929.4800 (Mobile)
929.334.7373 (Office )

Search for Properties
http://Robin4Homes.com
http://IrvineRealEstateBlogger.com